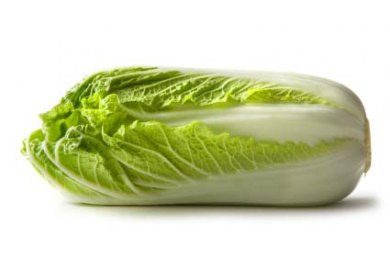 Here is a recipe for an easy cabbage salad, first introduced to me by Betty V (a wonderful cook and welcoming hostess).
The Dressing (make in advance of serving)
3/4 cup olive oil

2 tbsp soya sauce

3/4 cup white sugar

1/3 cup vinegar (a mix of balsamic and white works well)
Mix together well, allow to sit but shake or mix regularly to ensure sugar has dissolved.
The salad:
1 medium to large head of nappa cabbage

5-7 medium green onions, chopped

1 pkg sliced almonds

1/2 pkg sesame seeds (approximately 3/4 cup)

1/2 pkg thin chow mein noodles (crispy)
Toast the almonds and sesame seeds in a non-stick pan (separately) until golden brown. Set aside.
Cut the cabbage in thin slices to within 1 inch of the root end. Larger leafs on the outside may need to be taken off and cut separately to keep pieces thin.
Mix all ingredients and dressing together 5-10 minutes before serving.
Note: Be sure to buy the cooked or prepared chow mein noodles (eg. Farkay brand). I once bought a package of noodles which were uncooked and we almost all lost our teeth trying to eat the salad.